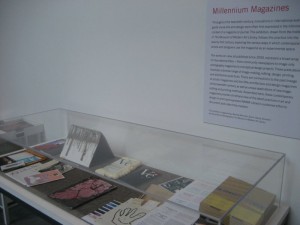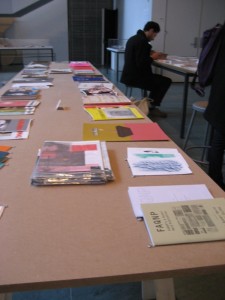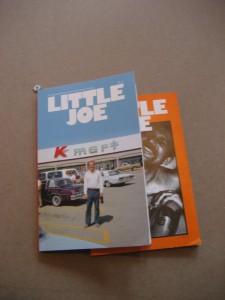 FAQNP is excited to be part of the Millennium Magazines exhibit put on by MoMA Library. We're among some of our favorite magazines, like K48, Little Joe, and mono.kultur, as well as newly discovered gems like metrodome and the plant journal.
The show runs from February 20 to May 14, 2012, and it located in the Mezzanine of The Lewis B. and Dorothy Cullman Education and Research Building.
We're also working on the finishing touches of Issue 04: Science Fiction & Fantasy. Check out this space or our Facebook page for updates.